Filter Reviews
Wrinkles
Circles
Eyes
Line
Fragrance
Irritation
Results
Pump
Skin
Spots
Improvement
Shimmer
...
Ingredients
Texture
Feels
Eye Area
Size
Hydration
Looks
Cream
Packaging
Consistency
Customer Service
Concealer
Wrinkles
Circles
Eyes
...
Line
Fragrance
Irritation
5 star rating

4 star rating

3 star rating

2 star rating

1 star rating
Life changing!
Review by Daphne A. on 2 Aug 2019
Thanks DE for making life changing products! It's been a while since I've used my foundation and just going to work with just my umbra tinte! 🥰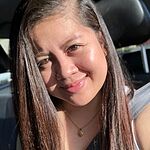 Can't live without it!
Review by Sue T. on 2 Aug 2019
I tried the mini C Tango and I knew I needed the large size. This has transformed my under eye area. It's gentle and safe and I love combining it with the Marula Oil. This is definitely a staple in my skincare!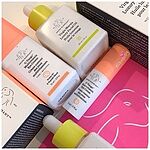 My hubby and I are both loving it!
Review by Jennifer on 6 Jul 2019
This eye cream is so creamy. I love that you get the perfect amount every time. It's helpj my dark circles, and my husband has said the same. A month in I don't think I can live without it!!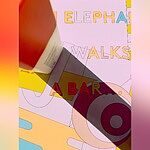 Ctango. Can't live without it.
Review by Cindy B. on 26 Jun 2019
I ran out and wasn't sure it was a need in my life. My day 3 without I know it was indeed a need. My eye area wasn't nearly as bright and glowing. Had to place an order stat.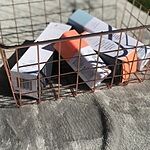 C-Tango
Review by Kere K. on 10 Jun 2019
This is my daily AM eye cream. I can't imaging not using it. It has peptides and vitamin C and creates a brightening, forming effect. I love this stuff.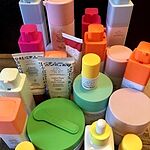 5 stars for night use
Review by Bethany R. on 10 Jun 2019
I actually love this eye serum and immediately feel a difference. The reason I gave it 4 stars is because I can't use it in the morning without it leaving a residue that flakes off. It's fantastic for night usage though!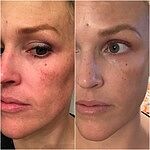 Love everything drunk elephant.
Review by Cali B. on 17 May 2018
I'm a licensed esthetician and I've Used a lot of products and reviewed a lot of products and I recently purchased the "Littles" and the C tango eye serum. This is my favorite skincare line other then of course my professional line that I use for my business. She has created a wonderful line packed with ingredients that are effective and work for every skin type. I love how she came up with the name too, best line carried at Sephora. I'm drunk in love! 🧡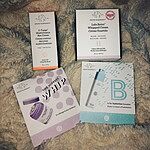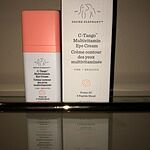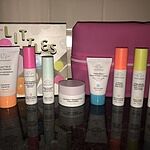 No complaints
Review by Maureen M. on 2 Dec 2019
Honestly, I don't notice anything outstanding about C-Tango, but I don't have any complaints either. I use it every night before bed.
Didn't work for me
Review by Stacey D. on 28 Nov 2019
I have very sensitive skin, even more so in the eye area. Unfortunately, I ended up with red patches around my crows feet. I loved the texture of the product - it's creamy without being heavy and absorbed well. I wish it had worked out. Customer service was fantastic in assisting with my refund.
C-Tango Multivitamin Eye
Review by Hadiya A. on 26 Nov 2019
DE has done such a great job of creating an eye cream that has a nice creamy texture, but isn't too greasy or too light that it doesn't seem to do anything. i also like that i'm not dipping into an open cream-pot everyday. The no fragrance is really important, as fragrance tends to irritate my eyes. C-Tango is doing what i'd hoped it would do: Firm, protect, brighten, lighten appearance of lines/wrinkles, and prevent further damage around my delicate eye area. Thanks for this superb product, DE!