Filter Reviews
Wrinkles
Irritation
Circles
Concealer
Texture
Eyes
Looks
Gel
Spots
Fragrance
Feels
Sample
...
Skin
Formula
Size
Shimmer
Weight
Ingredients
Improvement
Pump
Hydration
Packaging
Customer Service
Difference
Wrinkles
Irritation
Circles
...
5 star rating

4 star rating

3 star rating

2 star rating

1 star rating
A Joy
Review by Therése A. on 26 Feb 2020
Love all the Drunk Elephant products I have tried. I mix some together in a jar to use.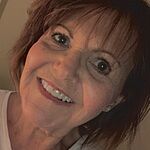 Great product!
Review by Luz H. on 10 Feb 2020
I love this eye cream! The skin under my eye looks brighter and healthier than ever. I also love how it's not greasy. - big perk for me.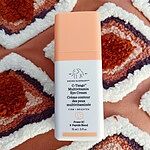 Michelle H.
5 star rating
Love at 1st use
Review by Michelle H. on 13 Jan 2020
C Tango is a creamy, hydrating and silky eye cream that soothes the eye area, plumps and diminishes fine lines and dark circles and is my "must have" eye treatment. I use it daily, morning and evening and love the refreshed feeling with each use. A shining star in the Drunk Elephant lineup of phenomenal skincare products. I'm 52 and a fan for life ♥️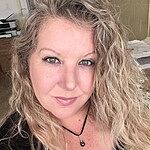 Truly love this product
Review by Amanda E. on 4 Jan 2020
I started using this incredible product bc I loved my other drunk elephant products, needed to stop using harsh eye creams while pregnant, and couldn't mess w Botox while pregnant (aka hello major crows feet and fine lines). I use this before my day/night serum mixed w a few drops of their (also amazing) oil. My under eyes are brighter with less fine lines and didn't make me break out, such a win. I'm hooked.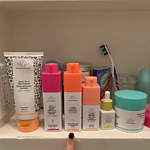 Life changing!
Review by Daphne A. on 2 Aug 2019
Thanks DE for making life changing products! It's been a while since I've used my foundation and just going to work with just my umbra tinte! 🥰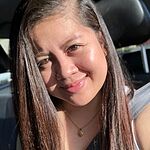 Can't live without it!
Review by elipupi89 on 2 Aug 2019
I tried the mini C Tango and I knew I needed the large size. This has transformed my under eye area. It's gentle and safe and I love combining it with the Marula Oil. This is definitely a staple in my skincare!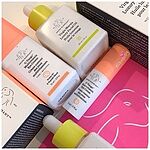 Jennifer W.
5 star rating
My hubby and I are both loving it!
Review by Jennifer W. on 6 Jul 2019
This eye cream is so creamy. I love that you get the perfect amount every time. It's helpj my dark circles, and my husband has said the same. A month in I don't think I can live without it!!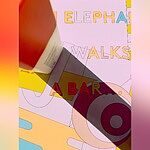 Ctango. Can't live without it.
Review by Cindy B. on 26 Jun 2019
I ran out and wasn't sure it was a need in my life. My day 3 without I know it was indeed a need. My eye area wasn't nearly as bright and glowing. Had to place an order stat.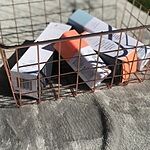 C-Tango
Review by Kere K. on 10 Jun 2019
This is my daily AM eye cream. I can't imaging not using it. It has peptides and vitamin C and creates a brightening, forming effect. I love this stuff.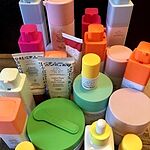 5 stars for night use
Review by Bethany R. on 10 Jun 2019
I actually love this eye serum and immediately feel a difference. The reason I gave it 4 stars is because I can't use it in the morning without it leaving a residue that flakes off. It's fantastic for night usage though!