Littles
Everything you need for your a.m. and p.m. routines to reset skin to its healthiest, most balanced state in just 30 days.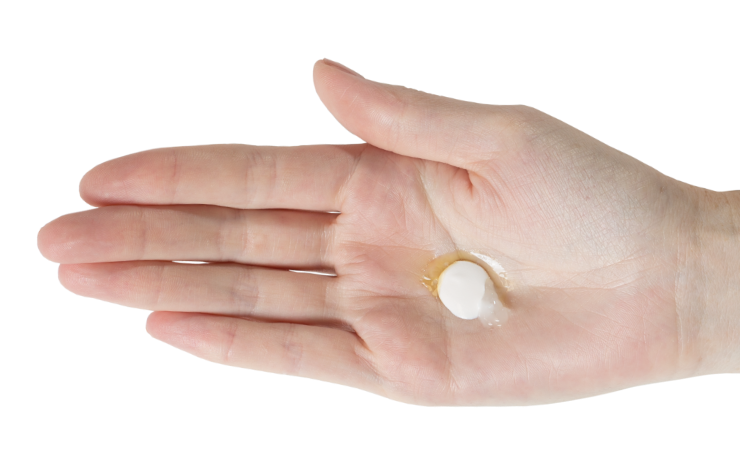 Our products are designed to be mixed together* and applied all at once: They're biocompatible, silicone-free, and highly absorbable, so the rules about skincare layering go right out the window. That's what we call a skincare smoothie.
*except our Umbra sunscreens, whose protective zinc sits on the skin's surface.
The ingredient-
philosophy for a total skin reset.
elimination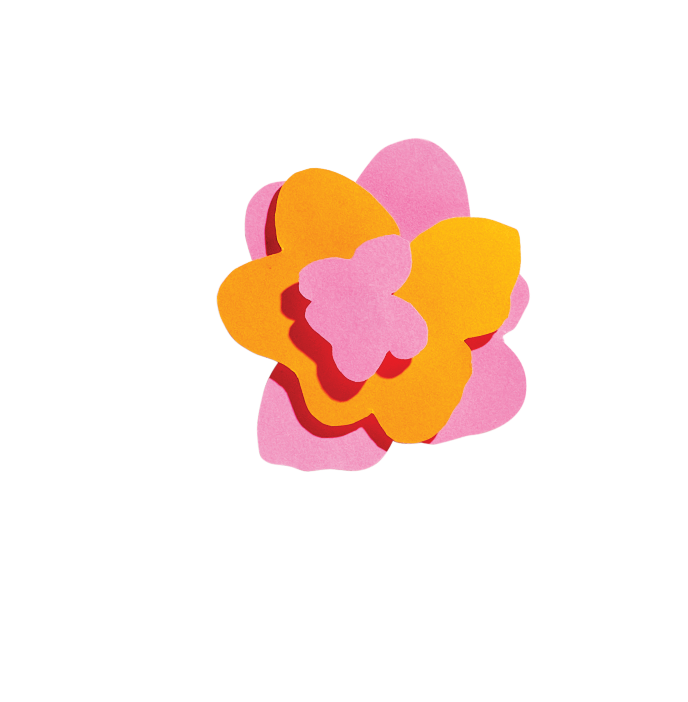 We avoid the 6 ingredients that we believe are at the root of almost every skin issue. Don't be scared of them—just be aware. We call them the Suspicious 6 because we think they can be irritating or sensitizing to the skin.
1

essential oils

2

drying alcohols

3

silicones

4

chemical sunscreens

5

fragrances/dyes

6

SLS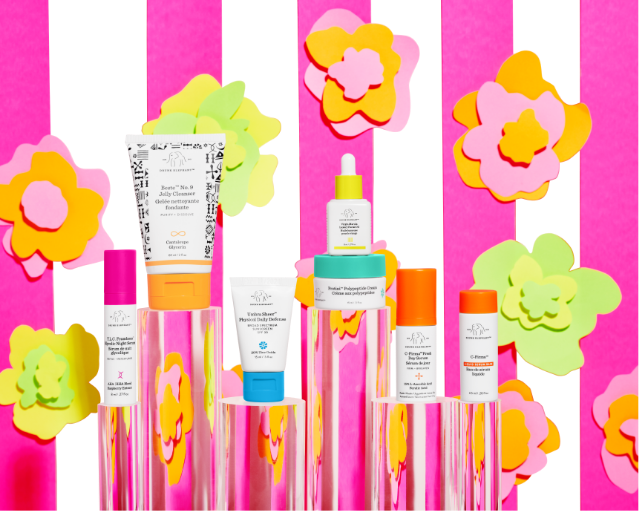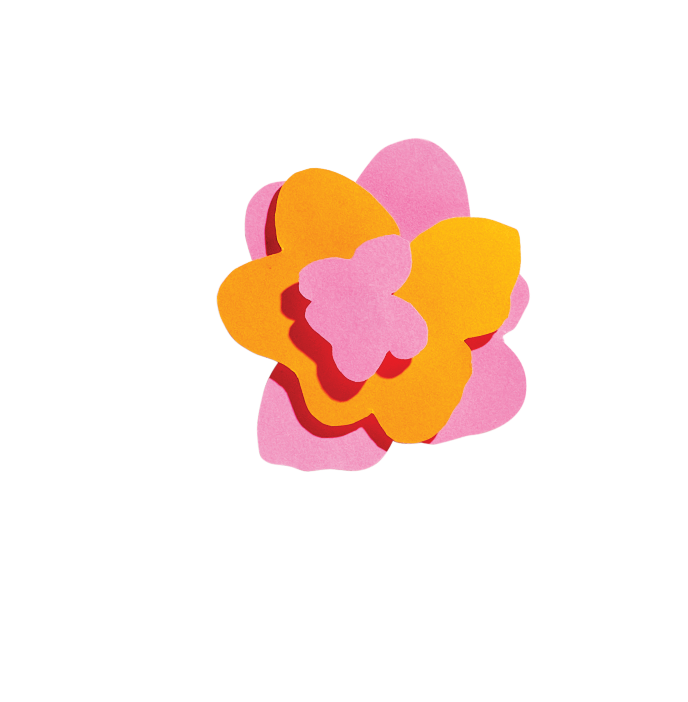 Use the Littles (along with any other Drunk Elephant products) exclusively to remove the Suspicious 6 from your routine so skin can reset and return to a healthy, balanced state—we call that taking a Drunk Break. It's our ingredient-elimination philosophy for a total skin reset.